South West. Grab your tickets! Celebrating Pride! We are involved in a project to support teachers funded by the Department for Education. We started running Gender Identity Family Days in Cornwall once a month in addition to the weekly sessions for young people at our own youth centre in Truro.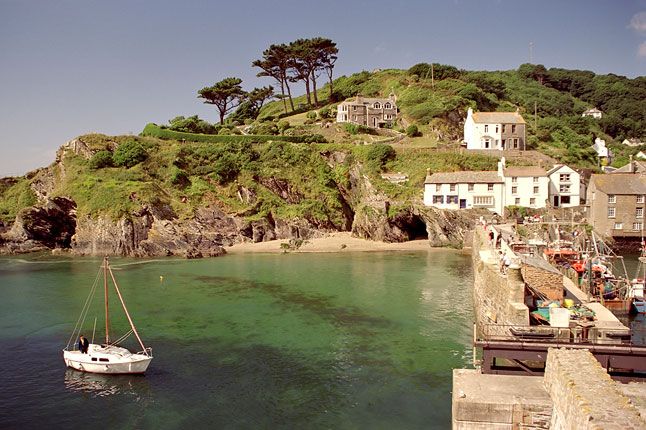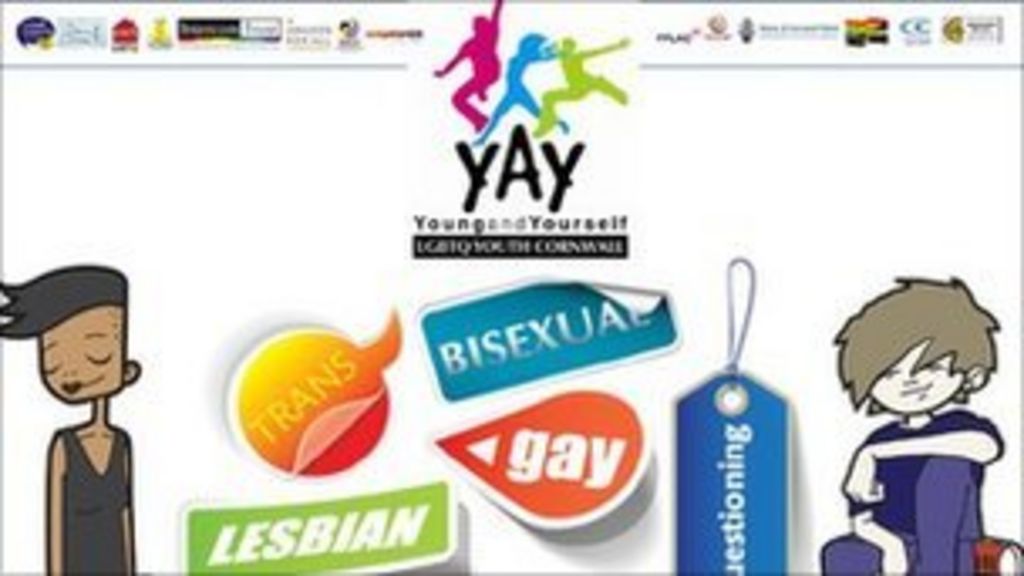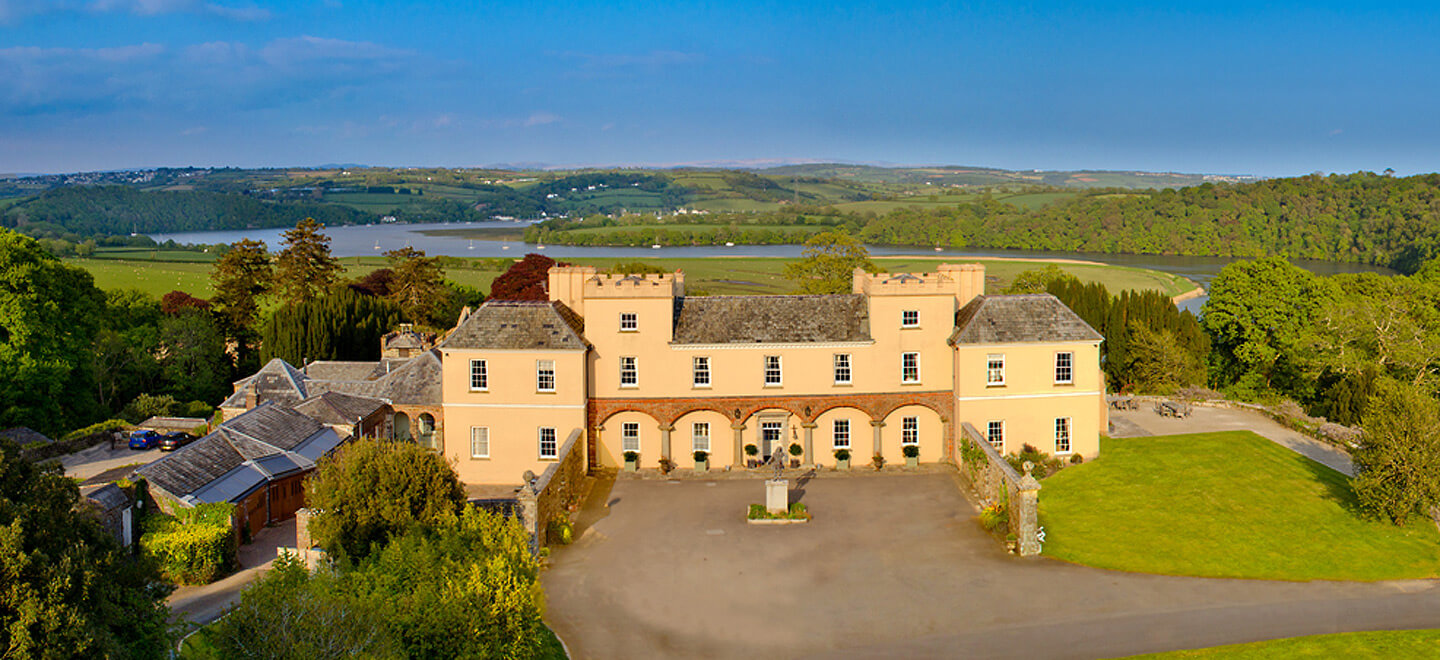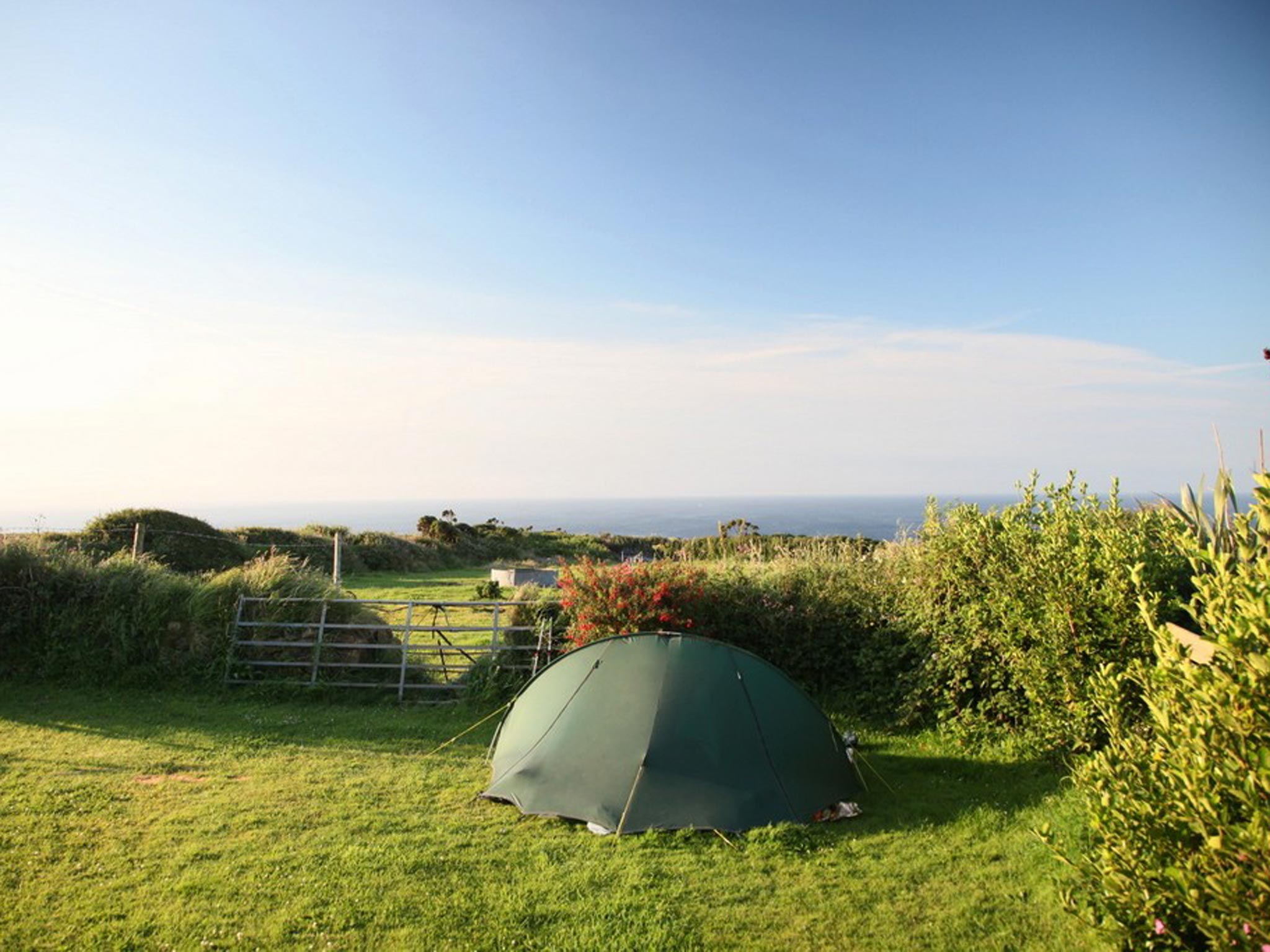 Grab your tickets!
Queers Without Beers - our monthly alcohol-free bar. We are now collaborating with 31 other organisations nationally on an awareness campaign on hate crime as well as offering all the regular favorate sessiosn in our youth centre film night, gender identity, over and under 18 sessions, themed sessions and outdoor activitiy sessions. Saturday 24th August And we have an ever growing network throughout the county.
Upcoming Events There are no upcoming events at this time.